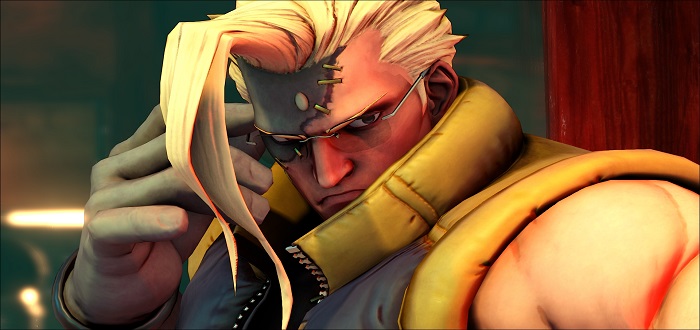 Capcom Pro Tour Announces Ireland Event
In some shocking news, Capcom has announced that the upcoming Capcom Pro Tour for Street Fighter V will have an event taking place in Ireland.
Ireland is set to host one of the European Ranking Events for the Pro Tour and will be included as part of Celtic Throwdown 2016, taking place September 3 and 4. The winner of the event will be one of 12 European Ranking winners, where each will continue on to the Regional Finals, until they reach the Capcom Cup.
32 players will play in the Capcom Cup, including the winner of EVO 2016 and 11 Global Premier Event winners. On top of that winners of the Regional Finals and several players from the Global Point and Regional Point leaderboards will also take part. With this being one of the first Irish official Capcom run events, who knows, we might see an Irish player at the Capcom Cup this year.
Are you a fan of Street Fighter? Let us know what you think of the news in the comments.