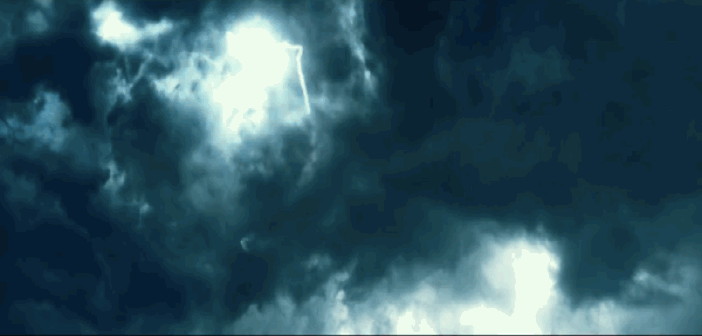 Bryan Singer Teases Storm Scene
In the lead up to the release of X-Men: Apocalypse, Bryan Singer has released a behind the scenes video on his Instagram account.
Coming from Montreal, where reshoots are currently occurring, Singer states "Lots of things are happening: rain, lightning, and something else." Notably, this film will be the first of the prequel films to feature the young Storm, played by Alexandra Shipp, likely the cause of the hectic weather conditions.
However, with his rather sinister "something else," Singer could well be hinting at Michael Fassbender's Magneto or Oscar Isaac as the eponymous villain Apocalypse.
The film is currently in post production and is slated for a May 27th release.