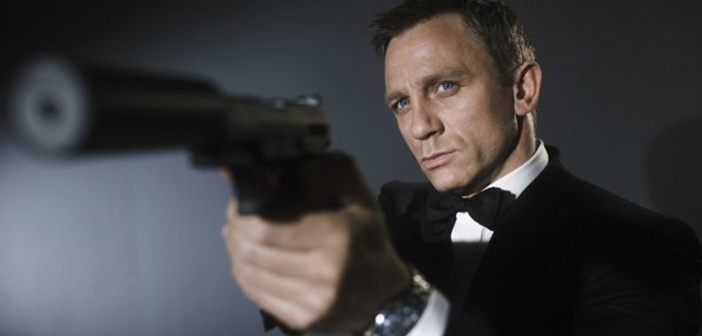 Bond 25 Will Tap Into Current Fears
While SPECTRE divided Bond fans from Skyfall noobs, the famous franchise was always going to have another instalment regardless of reception.
Pre-production hasn't even begun and already there are rumours flying around, many of which concerning Daniel Craig possibly not returning as James Bond.
Gregg Wilson, associate producer and son of EON Productions executive Michael G. Wilson, did an interview with filmweb.no but offered no hints about the casting but the focus certainly still seems to be on the James Bond:
"We always want to do something new with the Bond character and see him in situations we have not seen him in the past. We must give the audience something new every time…often it helps to go back to Ian Fleming's novels for inspiration, whether you're talking about grades or mood…"
As for the theme of the film, it's still in the extremely early stages but current topical fears are certainly on the producers' minds.
"We've just begun to doodle with ideas for the next movie. Each script process begins when we ask ourselves the question: "What is the world afraid of now?" In the case of Spectre the theme was global monitoring and utilization of information. So now we are trying to find out what will be relevant in the coming years."
SPECTRE is out now on DVD.