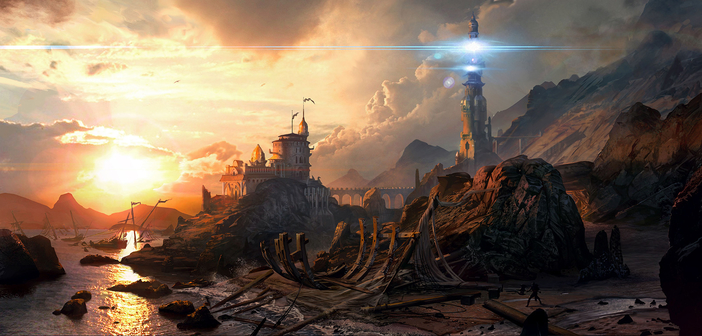 BioWare have posted a job listing pertaining to a "new, unannounced BioWare IP" in development at their Austin studio. The position calls for a senior lead server engineer for their unannounced game.
That engineer is charged to "create the backend systems that will drive online play for this exciting new game".
The Austin studio mainly produces content for The Old Republic and last year had cancelled production of their Shadow Realms co-op MMO, it makes sense they would be working on a new project.
What it's about is anyone's guess though and we'll have to wait until an announcement is made.
Or it's totally that MMO adaptation of MDK2 that we've always wanted, right guys?