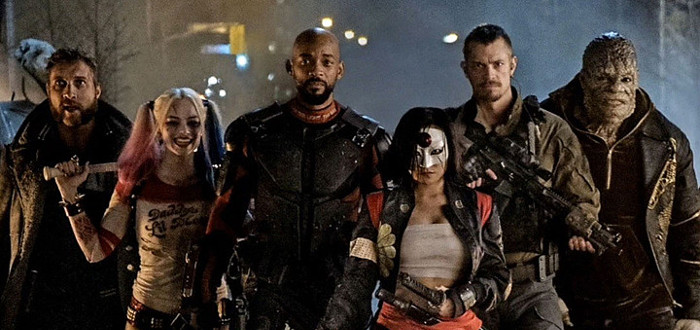 ArcadeCast – The Oscars Squad
We finally have an episode three of our podcast, ArcadeCast!
Anthony and Danny catch up on all the major news with discussion on David Bowie/Lemmy/Alan Rickman, Suicide Squad, the Oscars and the current crop of TV!
Do you agree with their thoughts? Are you excited about The X-Files? Let us know in the comments!