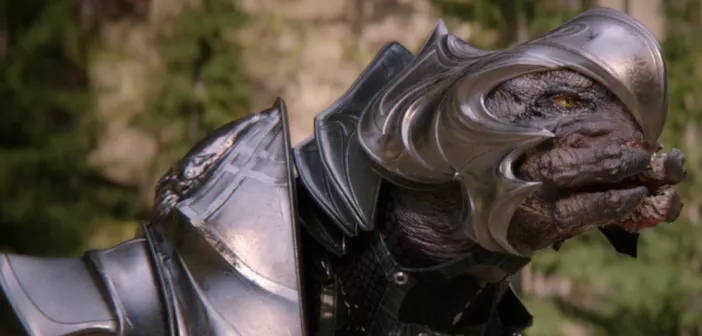 Arbiter Joins Killer Instinct Season 3
Killer Instinct Season 3 will see the Arbiter from Halo joining the fight.
" The Arbiter is a ceremonial, religious, and political rank bestowed upon alien Covenant Elites".
Microsoft released a gameplay video recently debuting the Arbiter, but some fans quickly noticed that something was missing. Keith David, the man behind the voice of the Arbiter in the Halo franchise, is not here. According to 343 Industries Franchise Development Director Frank O'Connor, this arbiter is "an amalgam of historical arbiters".
If you want to see the Arbiter in action, you can check out his video here.
Are you playing Killer Instinct? Will the Arbiter be joining your ranks? Let us know in the comments below!