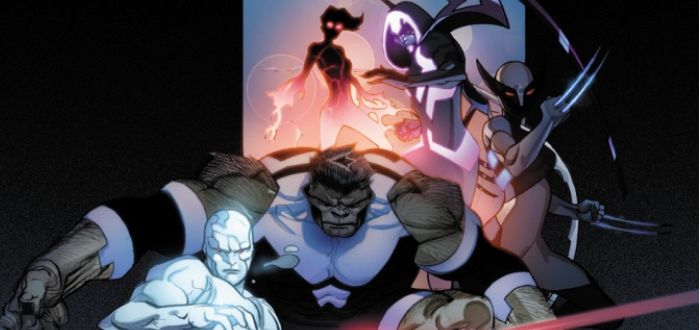 Apocalypse War Looms Nearer In Marvel Variant Covers
Marvel have released a whole batch of variant cover art to tie in with the upcoming crossover event "Apocalypse War" due to kick off in May.
The variant cover art features characters such as The Hulk, Spider-Man, Nova and Captain America all kitted out as Apocalypse's Horsemen. What lies in store for our favourite heroes?
What do you think of these covers? Let us know your favourites in the comments below!