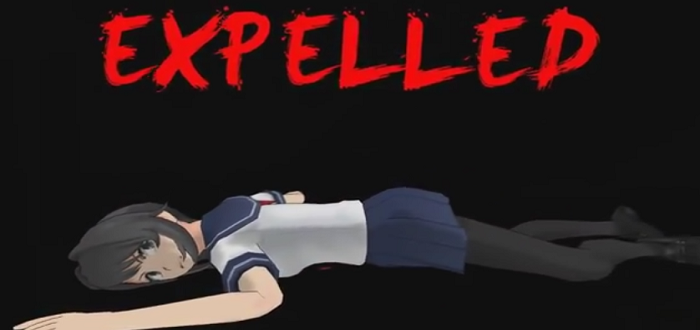 The Anime love letter and Youtube phenomenon, Yandere Simulator, has been recently banned from Twitch, with no official reason given.
The lone developer of the project, YandereDev, is willing to make changes to the project and has reached out to Twitch on Twitter, stating "If @TwitchSupport is willing to start a dialogue about this decision, perhaps we can discuss what makes the game unacceptable for Twitch…?".
YandereDev has also created a video explaining the situation in full and his possible plans for changes to the game due to the ban on the game:
In an interview with Kotaku, YanderDev spoke out about the ban, stating "It frustrates me greatly to hear about games getting censored. I've always been strongly against censorship, even when the subject being censored was unimportant to me. First they'll censor things that you don't care about, then they'll censor things that you do care about, and then they'll censor you. You have to protect all things from censorship, even the things you don't care about, to protect yourself and the things you care about."
Yandere Simulator joining the ranks of Huniepop and Hatred on the Twitch ban list may seem excessive at first, but due to the lewd and violent nature of the game, it does make some sense for the banning from the service. The timing could not be worst for YandereDev however, as he has been recently gearing up to start his Kickstarter campaign and revamping the project with a possible new title "Lovesick". I suppose all publicity is good publicity right?
Are you a fan of Yandere Simulator? Let us know what you think of the news in the comments.