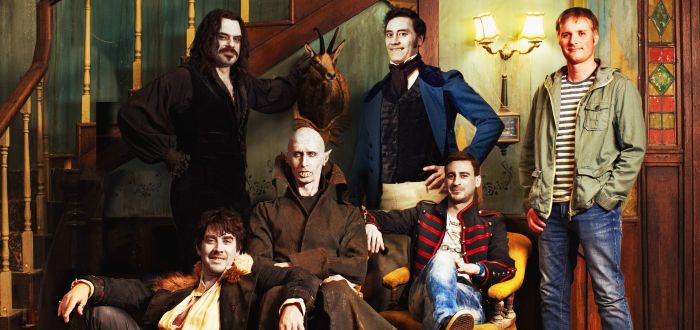 What We Do In The Shadows Sequel 'We're Wolves' In The Works
After the camp masterpiece that was What We Do In The Shadows (If you want to know more about the film, please check my piece on the subject), whispers began back in August of Taika Waititi and Jemaine Clement preparing a sequel. 
All seemed bleak, when a pilot for a show featuring the two easily manipulated cops from the first film was rejected , but it seems the comedy gods have answered the prayers of geeks everywhere!
Previously called What We Do in the Moonlight, the two have opted for a more tongue-in-cheek title We're Wolves.
Based on the title, the film will likely focus on Rhy Darby's Anton and his pack of werewolves (not swearwolves) as they struggle with their affliction. This raises a lot of questions. Will the film explore the newfound friendship between the vampires and werewolves? Will Stu Rutherford return as the newly lycanthropic Stu? Can we hope to see Deacon, Nick, Viago and Vladislav again?
What do you think? Tell us in the comments!