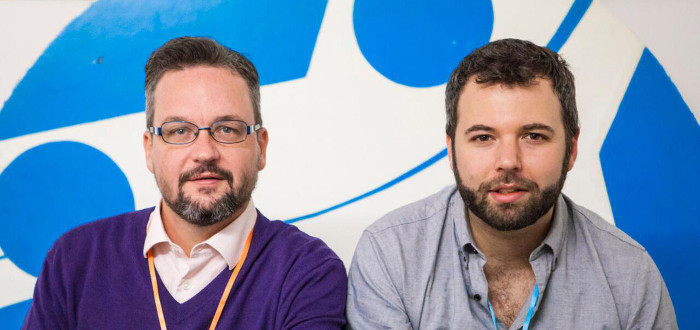 Welcome To Night Vale Creators Starting New Podcast Platform
Fans of Welcome To Night Vale will be happy to hear the surrealist fantasy podcast is getting its own network – Night Vale Presents.
The brainchild of Jeffrey Cranor and Joseph Fink, the writers of Night Vale, the network will be a home to other auditory experiments of theirs. The first newly scheduled program will be Alice Isn't Dead, written by Fink himself, which will be a 10-episode podcast about a truck driver on the search for his wife. And not one to ever do things "normal", the series will get odd quickly with the truck driver encountering towns lost in time and humanoid creatures in her search.
Alice Isn't Dead will be familiar territory to listeners of WTNV not just tonally; Disparition has provided the music for both shows and Jasika Nicole, a voice contributor to Night Vale, is the lead.
"We just find podcasting really interesting," Fink said on the idea of making a podcast specific network. "We want to keep seeing what's possible, and seeing what we can do with it."
There is a full year of content planned for Night Vale Presents, so expect plenty more experiments like Alice Isn't Dead in the coming months!