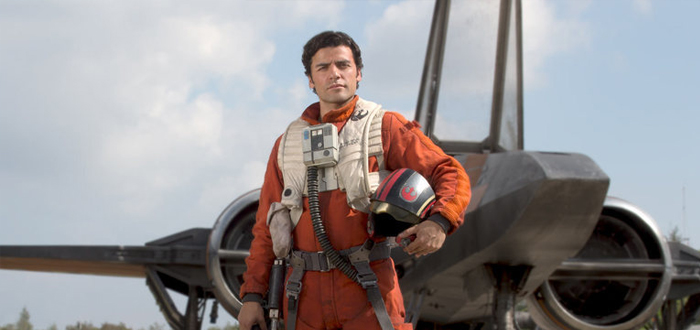 We All Need This Poe Dameron Body Pillow
That's a fact! Not just a headline! This amazing and totally cuddle-worthy, snuggable, huggable pillow has everyone in the Arcade HQ feeling the thirst and it's not hard to see why!
The pillow has two options for you to choose from… because designer Brilcrist isn't happy with us just wanting one, no the impossible decision over which Poe to pick and hug must be answered. So whether you want to wake up next to Pilot Poe or Smuggler Poe you have another few days to make up your mind before the design goes on sale and production begins.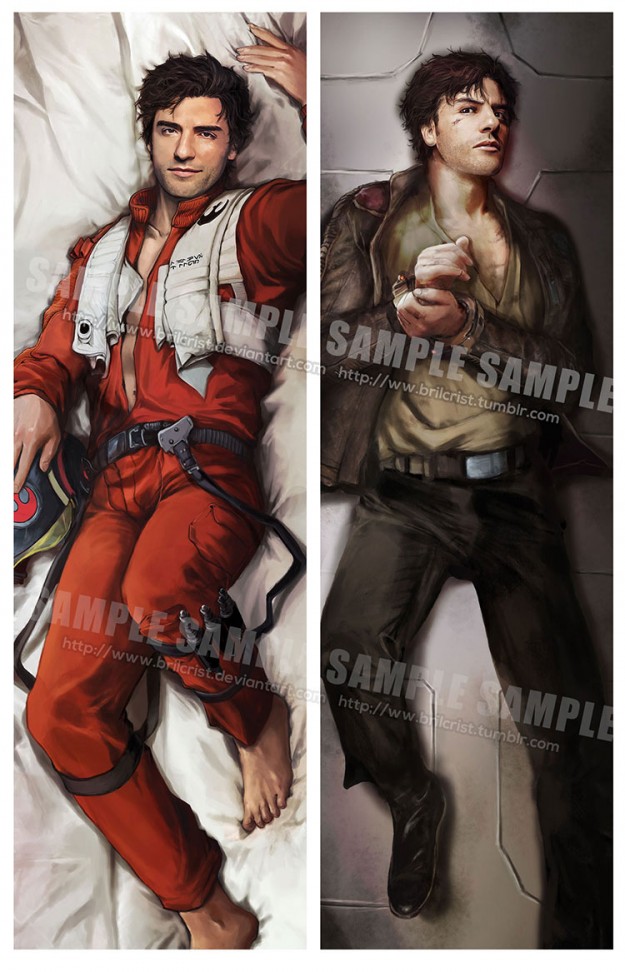 On a personal note and just because I really hate super hard decisions I'll just take Oscar Isaacs while the rest of you cuddle up to these!
You can order your pillow through the link above by contacting the Brilcrist and letting her know how much you really need a Poe pillow!
Editor-in-Chief, part-time super villain and hoarder of cats. If you can't find me writing, I'm probably in the kitchen!