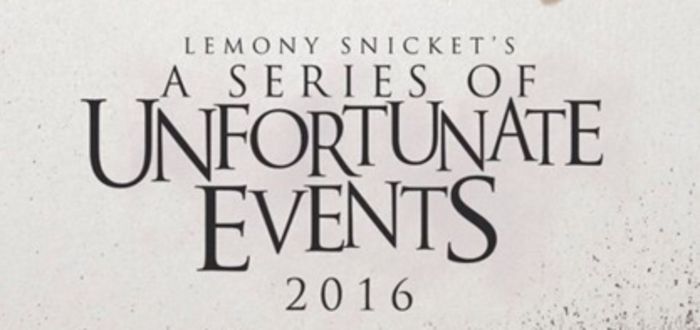 Following the news that Neil Patrick Harris has been cast to play the main villain of Lemony Snicket's A Series of Unfortunate Events, Count Olaf, it is only appropriate that the next casting announcement is the children he loves to torture, Violet and Klaus.
According to Deadline, the Baudelaire children will be Supergirl's Malina Weissman as Violet, the smart beyond her years inventor and newcomer Louis Hynes to play Klaus, who is a keen lover of books. There is no word on the casting of the third and youngest Baudelaire child Sunny as of yet.
Filming for the Netflix series is set to begin in Vancouver this March.