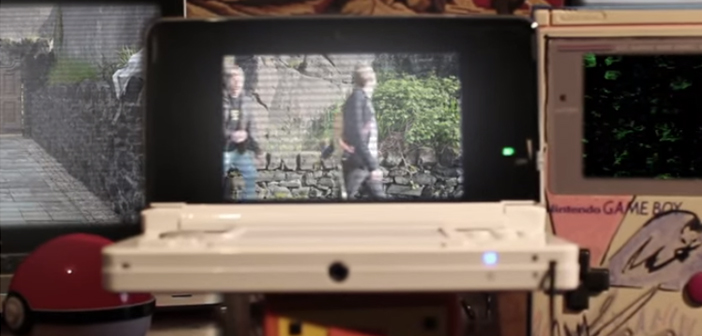 I haven't featured a chiptune track yet? Huh, that's odd indeed. Okay, let's change that with Belfast-based bit-pop outfit TeamRKT's track 'Rare Candy', shall we?
https://www.youtube.com/watch?v=9K0Xn_WF1OQ
'Rare Candy' is an upbeat blip of retro pop goodness, with a great hook performed, of course, by a classic Game Boy DMG-01, the favoured weapon of chiptune artists all over the world. Where TeamRKT differ from other chiptune artists, though, is the use of vocals and traditional instruments.
The vocals create what's undoubtedly the best part of the whole song: that catchy as all hell chorus. It will be stuck in your head for days on end, I guarantee it. The video is good fun too, clearly created on a budget but that doesn't mean it doesn't have any charm. It's a nice little concept, well-executed and full of geeky little nods. 'Rare Candy' is just a feel-good, catchy tune that should appeal to chiptune fans and pop music fans alike.
If you're on this site, you're probably already a geek anyway, so I would definitely advise anyone here to listen to it and give these dudes a bit of love!