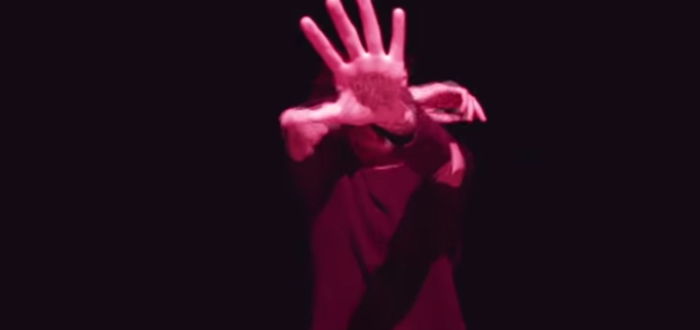 Today's track is a song that I would call the saving grace of Bring Me The Horizon's career, single-handedly turning them from a band I loathed with a passion to a band I love so much that I'll have seen them three times within a year by the end of 2016. Ladies and gentlemen, this is 'Shadow Moses'.
Sempiternal was a pivotal point in Bring Me The Horizon's career. Ditching their guitarist and bringing in keyboardist Jordan Fish was the best choice the band have ever made, as the band's range of sounds and influences grew massively and led to some absolutely outstanding tracks like this. Opening with a haunting choral melody lifted from Metal Gear Solid's 'The Best Is Yet To Come', vocalist Oli Sykes begins to yell the song's main refrain which, along with the chants of "This is sempiternal!" were tailor-made for the arena crowds Bring Me The Horizon were aiming for with the album's release.
The video is trippy and fantastic too, utilizing a sort of tilt-shift effect and messing with depth-of-field and perspective to give the entire video a shaky 3D look, and the visual effects used are nothing short of outstanding in the end. According to Spotify's Year in Review, this was my most-played track of 2015, and with bloody good reason. Stick it on, crank it up and get ready to yell "THIS! IS! SEMPITERNAL!" at the top of your lungs.