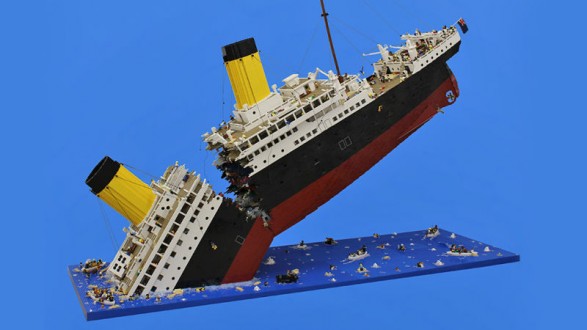 Titanic Tragedy As Told By LEGO
I had no idea how much feels could come from LEGO but LEGO genius Ryan McNaught has done it with this interpretation of the Titanic tragedy.
Ryan was able to re-create heart rendering scenes into his 120,000-piece model of the doomed ship breaking in half before sinking.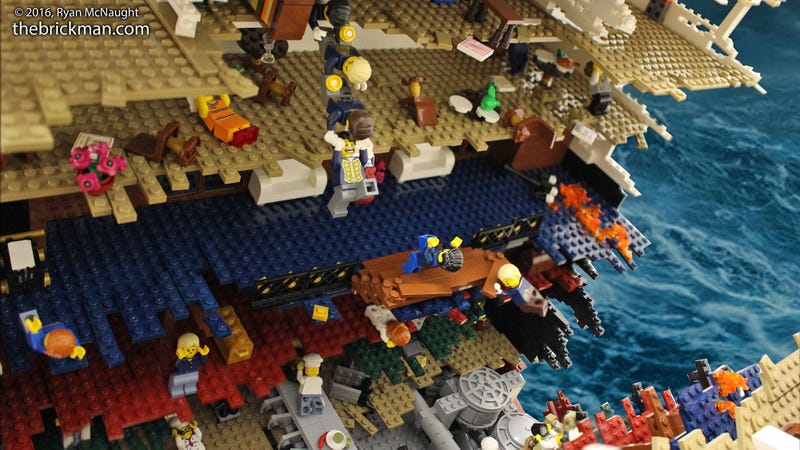 There is countless amounts of LEGO people desperately clinging to the ship, falling into the ocean and trying their best to stay alive as the tragedy unfolds.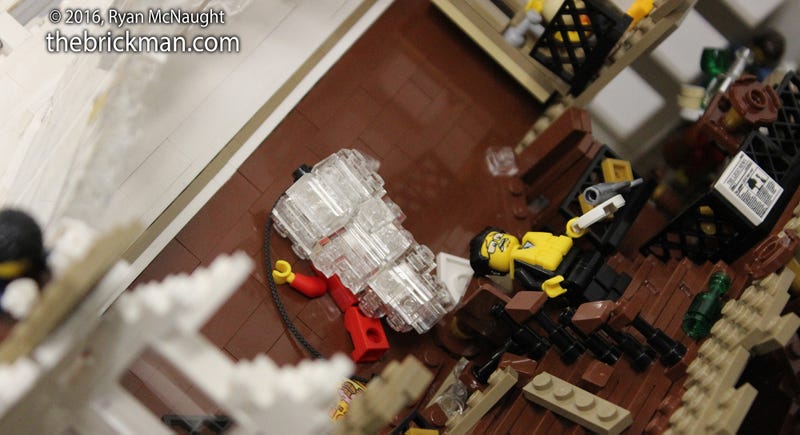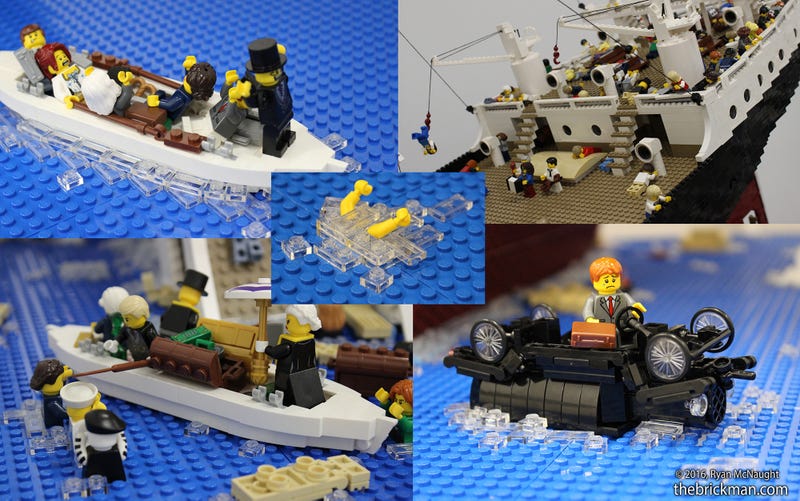 It really is an interesting take and brilliant to see that even in the most amusing of items such as LEGO such tragedy can be portrayed beautifully
Photos by Ryan McNaught