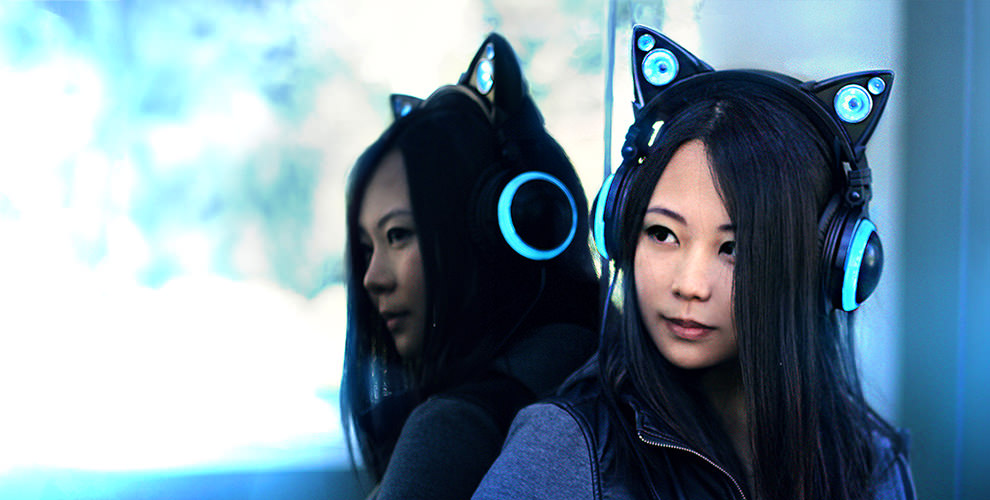 The Music of Magic
It's Saturday, and we want to do our best to ensure you have the most magical Saturday of 2016 so far. We've trawled and scrummaged through the best magical hits, so kick back, relax, and let those magical beats flow. There's surely something for everyone!
Magic – B.o.B ft. Rivers Cuomo
Magic – Coldplay
Magic – Super Junior
Black Magic – Little Mix
Magic – Pilot
Did you enjoy our Magical playlist? Let us know in the comments below!