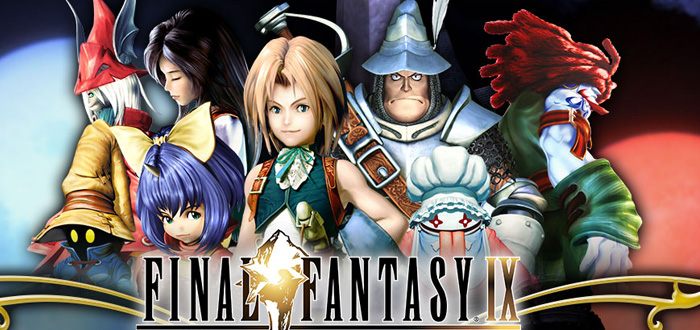 Square Enix Confirms Final Fantasy IX For PC And Smartphones
In what one can only assume/hope is a New Year miracle, Square Enix have confirmed that Final Fantasy IX will be released for iPhone and Android devices as well as PC this year.
Now this initial release will be for Japanese fans of the game but it is expected that Square Enix will follow through with a European and North American release shortly after. When the title will drop is still unknown and the official website still just states 'Coming Soon'. The trailer released with the news doesn't offer any hints either but does the job at reminding us why we fell in love with the game in the first place!
Final Fantasy IX was released nearly 16 years ago, back in 2000 and unleashed a steampunk medieval world full of magic, treachery and heroes. While the news is welcome by many fans of the series, others are asking just why Final Fantasy VIII was skipped over for the mobile platform?
What's your favourite Final Fantasy game? How do you think IX will hold up on mobile platforms? Let us know what you think in the comments below!
Editor-in-Chief, part-time super villain and hoarder of cats. If you can't find me writing, I'm probably in the kitchen!