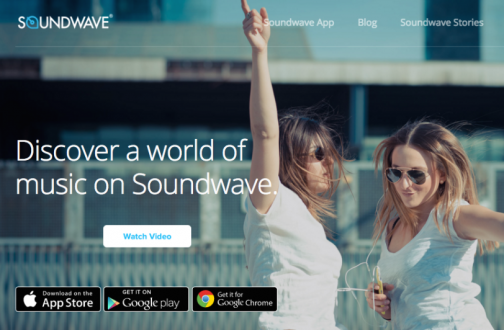 Spotify Acquires Dublin Based Startup Soundwave
Irish mobile music app Soundwave has been bought by the music streaming giant Spotify. In addition to this acquisition Spotify has also bought New York based Cord Project, which designs and builds audio products for connected devices.
Soundwave which is based in Dublin founded in 2012, allows users to discover new music by letting them create groups to share songs from any music player and create forums to discuss the music.  The acquisition of this Irish company will see the team of 10 join Spotify's offices in Sweden and San Francisco.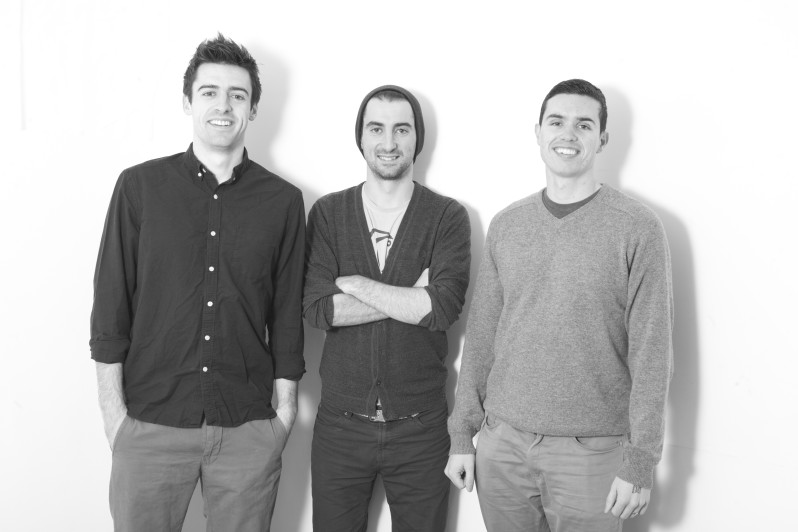 UCD engineering graduate Brendan O'Driscoll and computer science graduate Aidan Sliney started working on Soundwave having secured a place on the National Digital Research Centre launchpad programme in 2012 and were joined by colleague Craig Wilson shortly after that.
The project was then released in June 2013 on Android and iOS. Within the first day it had secured 50,000 downloads. Since then the app has been downloaded over 1.5 million times in 190 countries and in 14 different languages.
The success has continued to grow having  been listed as one of the 50 apps in Editor's Choice section of Google's Play Store, voted "Best Innovation in Music" by Apple's App Store in 2013, and O'Driscoll and Sliney shortlisted in the Emerging category at the Ernst Ernst and Young Entrepreneur of the Year awards.
The app has also grabbed attention from notable celebrities including Stephen Fry and Apple co-founder Steve Wozniak. One thing is for definite, music streaming is growing exponentially worldwide so it is not surprising that Spotify is keeping its ear to the ground as far as tech start ups are concerned.