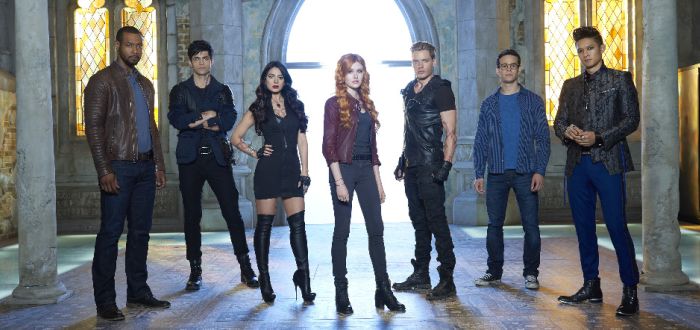 Shadowhunters Coming To Netflix
With a lot of hype building around the upcoming release of Shadowhunters, Deadline have confirmed that Netflix will be releasing the show globally in all areas except the US (where Freeform hold the distribution rights) episodically, one day after the US release.
Based on the New York Bestselling novels by Cassandra Clare, the series is centred around Clary Fray, a girl who finds herself spiralling into a world she never knew existed. A world with vampires, werewolves, and half angel warriors known as Shadowhunters, that hunt demons, and make the world a safer place.
You can check out the original reveal trailer here:
As well as the latest Hidden War trailer:
Shadowhunters will premiere on Freeform in the US Tuesday January 12, and the first episode will be available to everyone else Wednesday January 13 on Netflix.