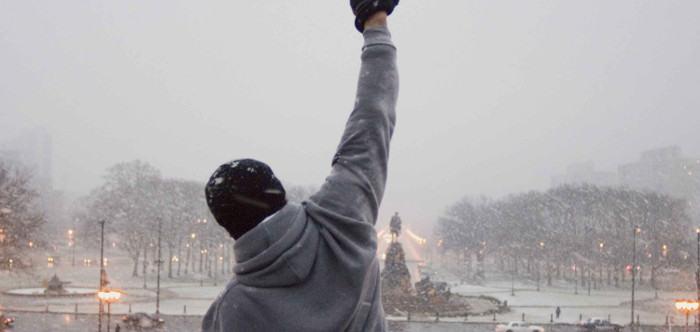 Rocky's Training Has Been Made Far Less Impressive
I've sure most of you are familiar with Rocky Balboa's training montage in the first Rocky movie, it's a pretty iconic piece of music and a pretty iconic scene with Rocky running up those steps.
YouTube channel Mix Minus decided to see what that scene would be like with more realistic audio, and the result is pretty awkward but also pretty damn funny and featuring a slightly dodgy Stallone impression. You can check out the video below!
A new Rocky-related movie, Creed, is hitting cinemas January 15.