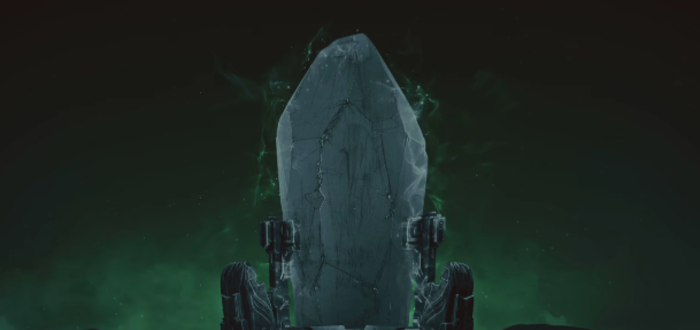 There's one thing that everyone here must agree on; League of Legends, regardless of your opinion of it as a game, has had some absolutely banging tunes. From furious punk tracks like 'Here Comes Vi' and the manic CGI synthpunk of 'Get Jinxed' to the EDM beats of 'The Purifier's Resolve', as well as the three tracks made to coincide with GJ Sona's release, it's been a pretty good selection.
And now, just in time for the 2016 season to start, Riot Games have released 'Warsongs', an eleven-track album remixing some of the game's best tunes. I haven't had a chance to listen to the full thing yet, and while I may have strayed away from League as of late, what I have heard is good enough to stand on its own. Some of the tracks being remixed include Ekko's theme 'The Boy Who Shattered Time', the season 5 World Championship anthem 'Worlds Collide' and a surprising entry from LCS favourite 'Silver Scrapes'.
The album is available on Spotify, iTunes, Soundcloud and YouTube, and you can also get your hands on it for free on the Riot Games website here.