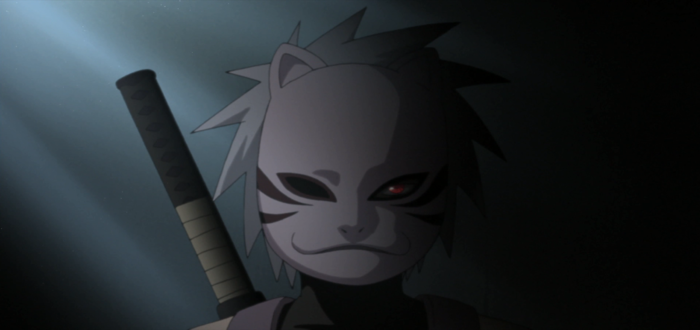 Pre Order Opens For G.E.M Series: Naruto – Hatake Kakashi Dark Ver. Figure
If you're dating a Naruto fan, we may have found the perfect gift for your significant other for Valentine's Day. This gorgeous figure could put you squarely in their good books!
Say hello to one of the Megahouse G.E.M collection figures: the Naruto Hatake Kakashi Dark Ver. figure, which has recently become available to pre-order. Standing at 9.4 inches tall, it is fan favourite Naruto character Hatake Kakashi with his mask to the back of his head with sword drawn, ready for an attack.
Priced at around €114.63, the figure is available for pre-order now with the release month set for August. Better get those wallets out, this one is going to fly!