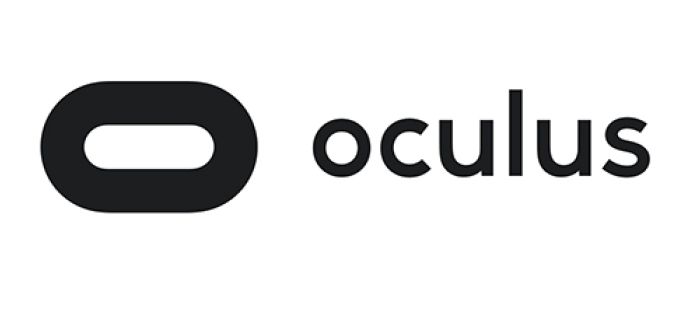 Oculus Rift Pre-Order Site Live Has $599 Price Tag
Consumer-grade versions of the Oculus Rift are now available for pre-order from Oculus directly. The expected ship date is June 2016 along with a price of $599 for the headset, sensor, Oculus Remote, necessary cables, an Xbox One controller and copies of EVE: Valkyrie, and Lucky's Tale.
The price has come as a bit of a shock to hopeful purchasers who complain the high cost is contrary to the statement Oculus founder Palmer Luckey made reckoning the price was originally going to be within the $350 'ballpark'. Since the announcement of the pre-orders, Luckey has done an AMA in which he apologized. He also said:
I handled the messaging poorly. Earlier last year, we started officially messaging that the Rift+Recommended spec PC would cost roughly $1500. That was around the time we committed to the path of prioritizing quality over cost, trying to make the best VR headset possible with current technology. Many outlets picked the story up as "Rift will cost $1500!", which was honestly a good thing – the vast majority of consumers (and even gamers!) don't have a PC anywhere close to the rec. spec, and many people were confused enough to think the Rift was a standalone device. For that vast majority of people, $1500 is the all-in cost of owning Rift. The biggest portion of their cost is the PC, not the Rift itself.
Luckey has a point on this one. While the original goal was to create a consumer-level VR headset, they've clearly refused to compromise on quality. If the headset had faults, it would make the dream of virtual-reality a much more difficult sell, especially considering how other Kickstarter behemoths like the Ouya tried to sell people their idea with huge compromises on the quality of the hardware and thus failed. While that may be a bit of a difference seeing as one was $99 and the other is $599, Palmer has said before that he wouldn't stand to have the Rift be anything but the best. In his interview with RoadToVR, he stated:
It would really suck if you put something out there and people were like 'ah man… the Rift is good, but it's not quite there', you know? 'If only it was a little better, if the lenses were a little better, if the resolution was a little better, if the screens had been a little bit better, then it would be great because you'd  you'd say 'god, we could have just charged a little more and put a little bit more money into custom hardware and actually achieve that."
What do you reckon? Would you spend $599 (€742 + shipping) on a Virtual-Reality headset with the assurance you had a very expensive PC that could run it? I know I would, but I'm not the kind of guy to have that money lying around.