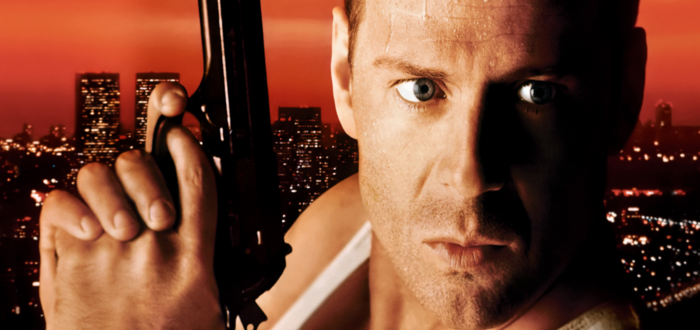 Next Die Hard Film Will Be A Prequel Story
Die Hard, a film franchise which kept getting better and better, is all set for a sixth installment. And it's a prequel.
Watching the original Die Hard in the 1980s was a struggle for many fans as there were so many unanswered questions which literally everyone was asking. Len Weisman, director of Live Free or Die Hard said that the new movie, uniquely titled Die Hard: Year One, will address something that film goers have been dying to know; what John McClane was like before his thrilling adventure in Nakatomi Plaza. "That character comes in with so much baggage, emotionally, and experience. He's already divorced, he's bitter, his Captain hates him and doesn't want him back. So, what created that guy?"
According to Collider, the film will also shed some light on the love life of John and his wife Holly as we knew little if any of it in the first film. "We've never seen the actual love story. We know its demise, but we've never seen what it was like when he met Holly, or when he was a beat cop in '78 in New York when there was no chance of him making detective. It's always been something I've been thinking about, and now we're doing it. And it ties in."
Not only that, Weisman says that the story of Die Hard: Year One will also parallel with the present day, with Bruce Willis reprising his role in a contemporary setting, like Anthony Perkins in  Psycho IV: The Beginning. "The reason I say prequel/sequel is because I wasn't going to do it without Bruce. I'm also not going to do it with Bruce being a cameo bookend gimmick. It's really working into the plot, with the '70s having ramifications on present-day Bruce. It inter-cuts in a very fun, imaginative way with present-day John McClane."
With Bruce Willis enthusiastic and supportive of the project, the Die Hard saga will finally come full circle.