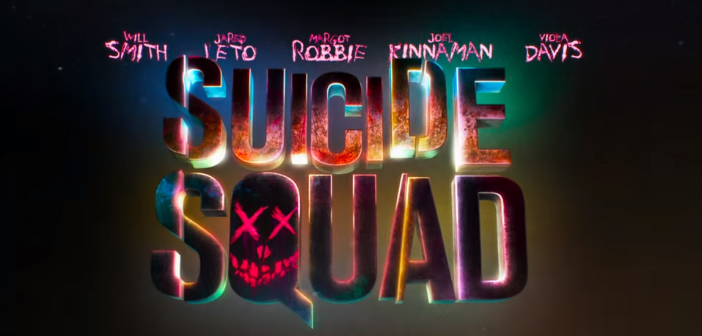 New Suicide Squad Trailer Calls Them The Worst. Heroes. Ever.
The official first trailer for Suicide Squad has officially landed (the last one was comic-con footage not meant for public consumption). There's a lot to unpack in the action-packed footage but the first big take-away is that a myriad of comic book characters making their way through various set-pieces to Queen's 'Bohemian Rhapsody' is, quite frankly, awesome.
There's a little more footage of The Joker, a little more Harley Quinn and a smattering of the various other members of the Squad. What's really interesting are the scenes with Enchantress: she has a stronger presence in this trailer which, combined with the slightly esoteric elements of a big black tentacle and a giant glitter cloud, hint at a supernatural underbelly. Some of these characters have supernatural histories, but it will be interesting if the movie pushed these to the fore-front.
Directed by David Ayer, Suicide Squad will hit cinemas August 6.