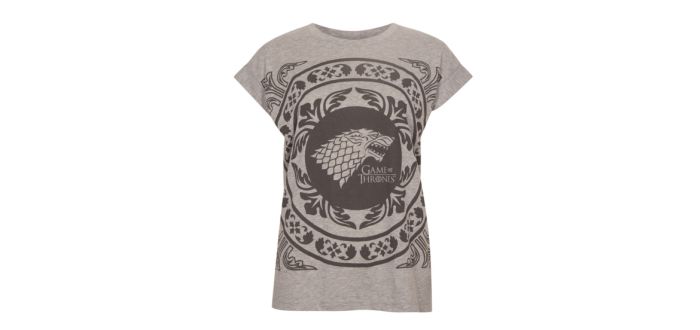 New Geeky T-Shirts At Penneys
Geeky clothing is becoming increasingly common to find, even in non-speciality stores. With the popularization of our favourite series and franchises, easily accessible merchandise is bound to appear, making us all the merrier. Penneys (Primark) have been embarking on the geek train for a while now, and they've added a few more pieces to their collection.
There's a Call of Duty: Black Ops III shirt for the gentlemen.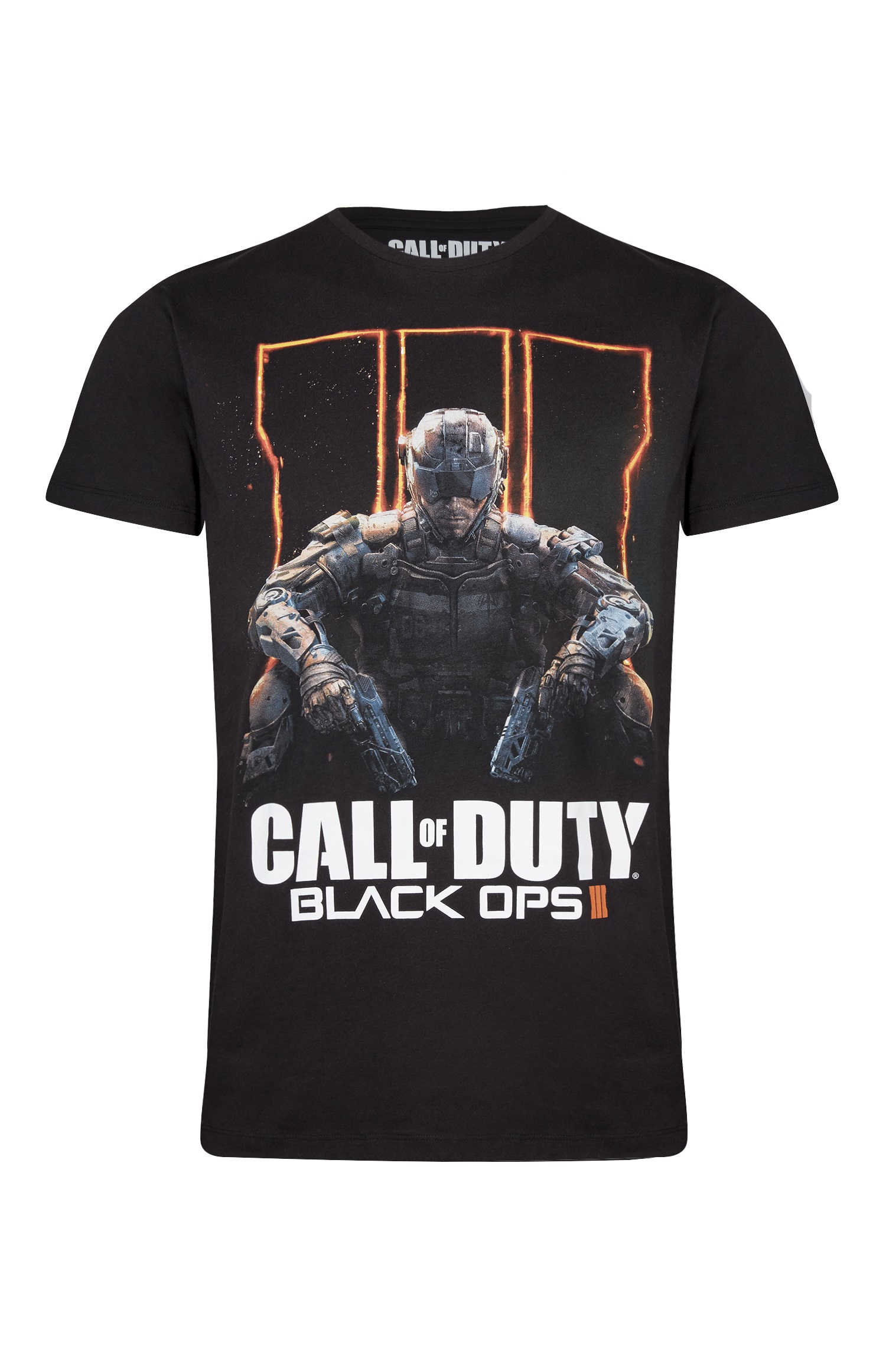 As well as a Game of Thrones shirt, and a Harry Potter shirt for the ladies.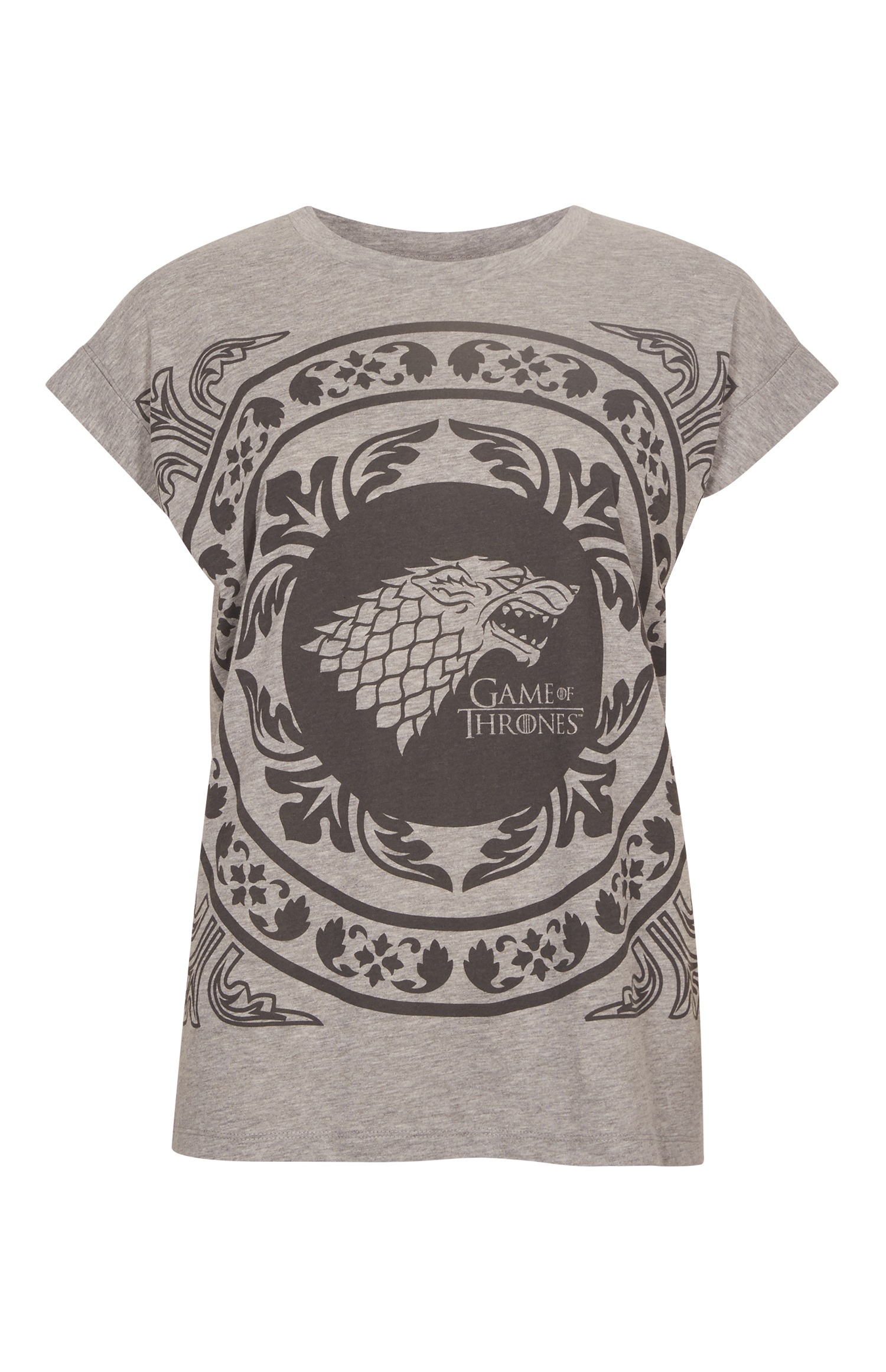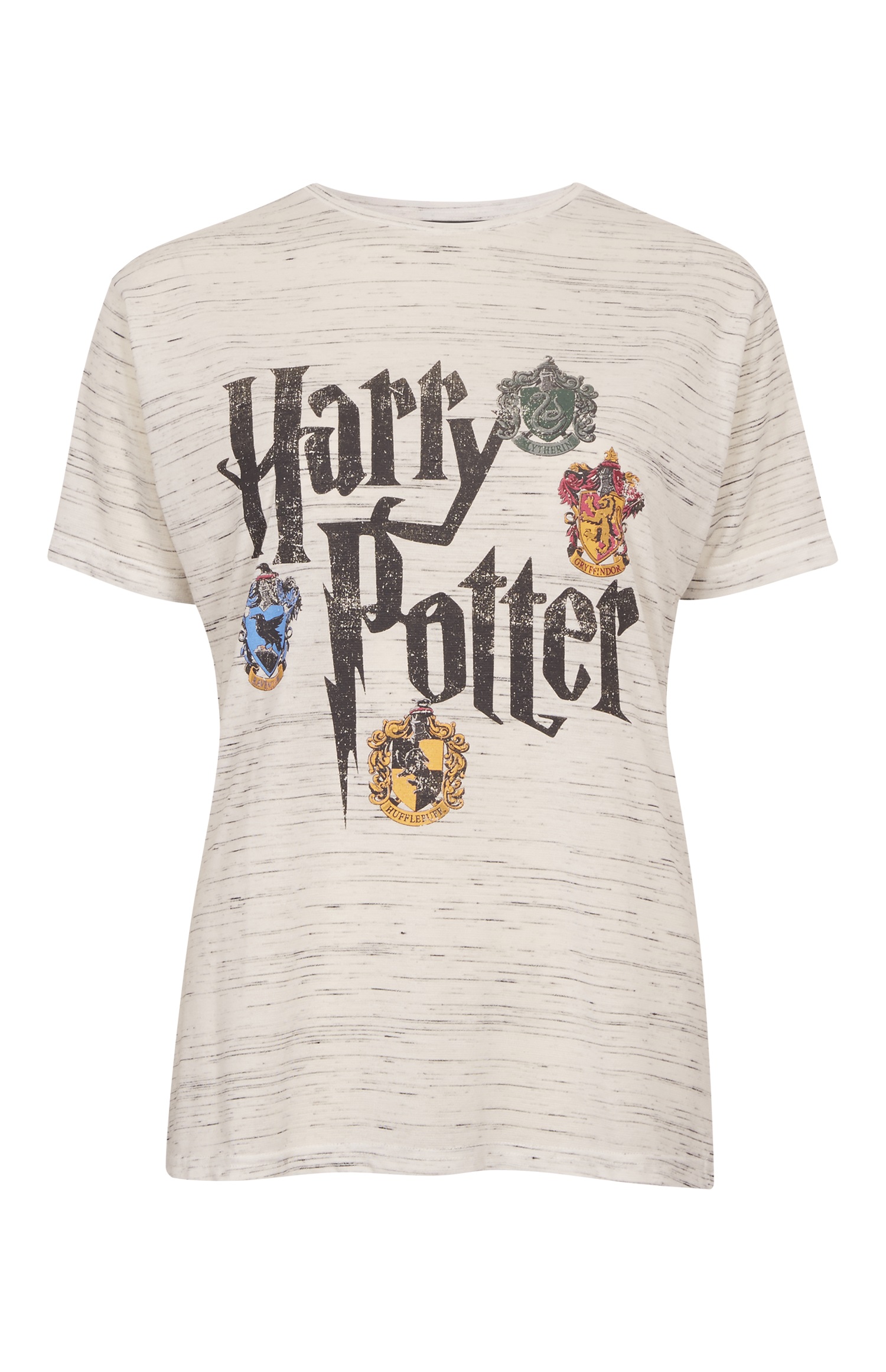 What were some of your best geeky finds at Penneys? Let us know in the comments bellow!