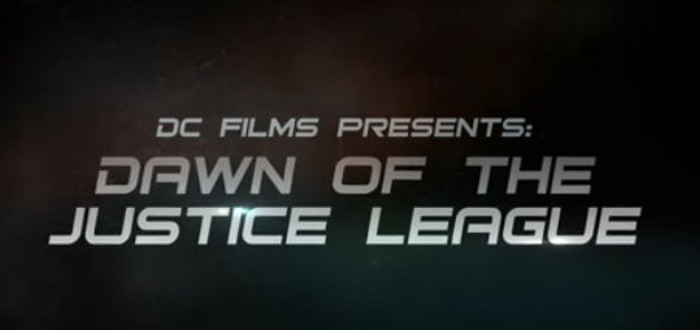 New DC Cinematic Footage To Air Tonight In CW Special
DC Films Presents: Dawn Of The Justice League is set to air on the CW later tonight, and it promises to bring a lot of new treats for DC fans.
The show will be hosted by writer/director Kevin Smith and DC Comics' CCO, Geoff Johns. Speaking on his Fatman On Batman podcast, Smith said "They show footage, new footage of Batman v Superman… They show footage from the Wonder Woman movie that they're shooting right now, which includes shots of Wonder Woman in action doing some shit you've never seen before. Then the whole f**king thing wraps up with the debut of the new Suicide Squad trailer."
Brace yourselves folks, in just a few short hours, we'll have a bunch of new DC movie footage. Deep breaths now!
The special airs on The CW at 20:30 CT/02:30 GMT!