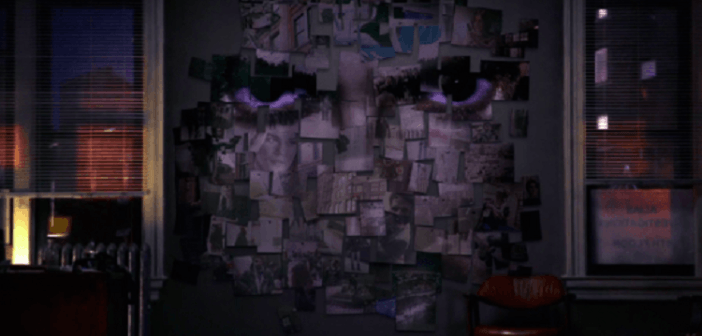 Netflix Announce Jessica Jones Season Two
It may have taken a little while longer than Daredevil's renewal, but Sweet Christmas! Marvel's Jessica Jones has been given the green light for a second season.
Comicbook reveal that Melissa Rosenberg will once again return to helm the series as showrunner in its second series. However, Ted Sarandos, Netflix Chief Content Officer also shared that while it is possible to have more that two series' per year, it is not their goal. So we may have to wait until 2017 before we see Jones again.
Shedding some light on the possibility of Elektra and Punisher spinoff series, Sarandos shared that "All the characters that spin out in that universe could spin out, Any character that's in there is on the table, but nothing to talk about."
Daredevil's second season will launch March 18, while Jessica Jones' is as of yet unknown.
Are you excited for more Jessica Jones? Let us know in the comments.