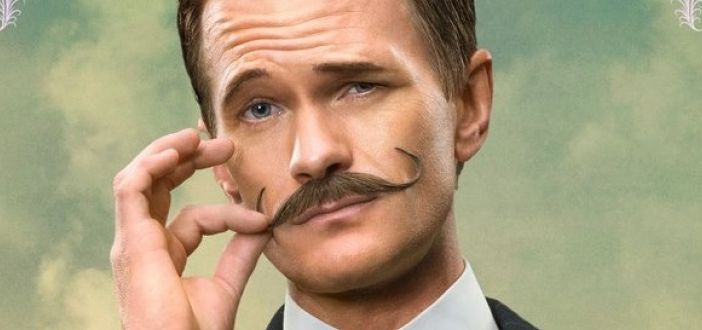 Neil Patrick Harris To Star In Netflix's A Series Of Unfortunate Events
Neil Patrick Harris, the star of How I Met Your Mother star, is heading for Netflix. The Hollywood Reporter recently got the scoop on the latest book to TV adaptation, revealing that the Hollywood star is currently in negotiations to play the part of Count Olaf, the nefarious villain of the series.
This is not A Series Of Unfortunate Events' first rodeo, as a movie adaptation hit the big screen in 2004. In that, Jim Carrey played Count Olaf in a bizarre, eccentric adaptation that was missing some of the charm of the novels.
The novels, written by Lemony Snicket, tell the story of the Baudelaire siblings who find themselves in the care of Count Olaf after their parents death. Waiting for their inheritance, Olaf tries to eliminate them in order to get the inheritance for himself while a mysterious organization also ends up getting involved.
No release date has been projected for the show's 13 episode debut season.