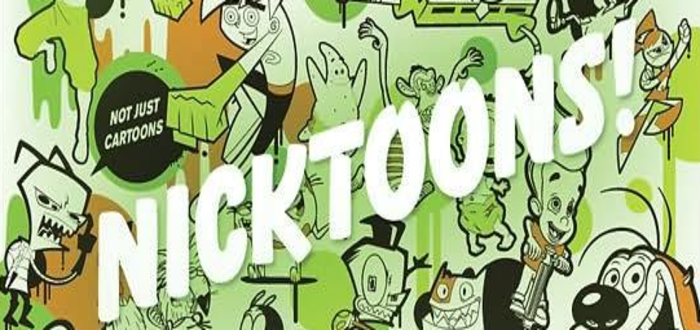 Napoleon Dynamite Director Joins Nicktoons Team
In 2015, Nickelodeon announced that they are planning to revive some of the great shows of the 90s as well as bringing out a movie that will see many of our childhood favourites come together for one big adventure.
Deadline has since announced that Jared Hess, director of Napoleon Dynamite, is joining the team to direct Nicktoons along with his wife and creative partner Jerusha Hess. Both are known for their work in flims such as Nacho Libre, Gentlemen Broncos and the delayed comedy Masterminds
NickToons is said to be Nickelodeon's version of the very popular animated movie, Who Framed Roger Rabbit?While no other details have been released, it is safe to assume that it looks to be a movie that includes both live action actors and cartoons of our much-loved TV shows in the 90s such as Rugrats, Ren and Stimpy, Doug, Ahh! Real Monsters and a whole bunch more!
Since these cartoons first blessed our screens, they continue to be a worldwide success so it is almost certain that when this movie finally hits the big screen that it will be huge!