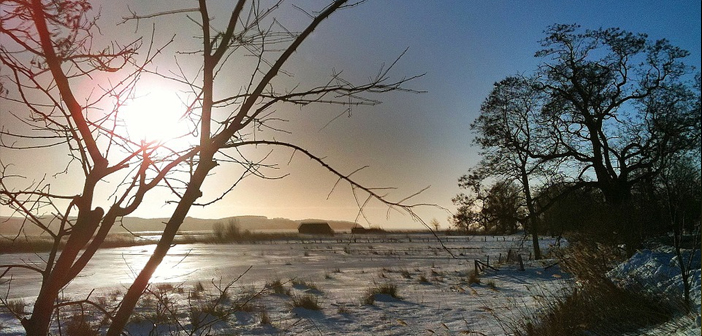 We have almost made it, the end of the month is nigh. No bones about it, January 2016 has been a rough one, but hopefully these tunes will lift your spirits and kick start your week with enough gusto that you'll find yourself humming your way towards Tuesday.
Lets start it off with a good rowdy tune. From Man with a Mission, a Japanese rock band from in Shibuya, Japan. This is the theme tune from the current Mobile Suit Gundam series, Iron Blooded Orphans.
David Bowie has been on a lot of people's playlist following his passing. Folks tend to go with old favourites like 'Ashes To Ashes' or 'Life On Mars', but me, I thought I'd add a track from when he was celebrating. This track is from his 50th Birthday bash concert which took place in 1997. He is joined on stage by the Foo Fighters for an amazing version of 'Spaceboy'.
Everyone and their Granny has seen The Force Awakens by now. One of the key elements of a Star Wars movie is the rousing score by maestro John Williams, and The Force Awakens is no exception. One of the stand out tracks for me is 'Rey's Theme'. Rey is unique to every other character in the film that she has her own music that sets her apart from all the rest.
I have recently finished the amazing Tales from The Borderlands series, and one of the many highlights in this game was the soundtrack. Perfectly chosen by folks at Telltale Games, each episode was punctuated by great tunes like this one. From Twin Shadow, a Dominican-American singer, producer, composer and writer, based out of Los Angeles, California.
If there is one band that I can always rely on to produce uplifting crazy tuneage it's Electric Six. This track is from their 2007 album, I Shall Exterminate Everything Around Me That Restricts Me From Being The Master. These folks are bonkers and its glorious.

To close out this playlist that has hopefully jump started your Monday with a bit of zest I have decided to go old school Janet Jackson. This has always been one of my favourite tunes of hers, and should have you stomping towards Tuesday in Style.
Don't let Monday get you down, get out there and kick its ass. Good tunes always help with that endeavour