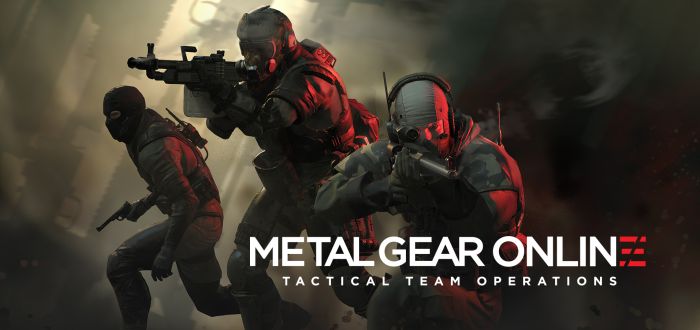 Publisher Konami held a short Twitch stream to discuss DLC news and the release of Metal Gear Online for the PC. During the stream, it was announced in chat that the open beta would be launching yesterday at 10PM PST (Or 6AM our time this morning here in Ireland).
You can opt in to the beta through your game properties under Metal Gear Solid V and receive the update tomorrow morning.
Are you excited? Let us know in the comments!