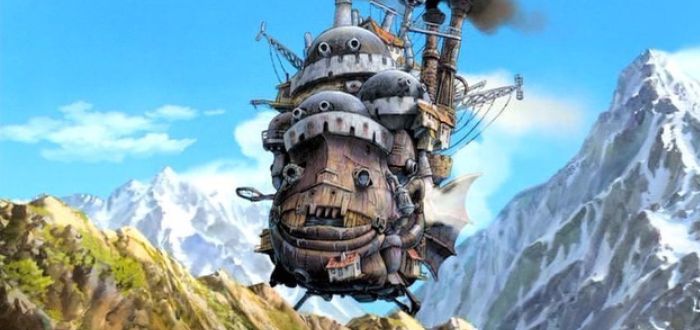 Mark Hamill And Kevin Conroy Returning For New Justice League Series
Cartoon Network had officially announced their new Justice League animated series, Justice League Action. JLA joins Teen Titans Go! In format, with 11-minute long episodic installments.
What's more exciting about another DC animated venture is that Kevin Conroy and Mark Hamill are both taking up their mantles as Batman as The Joker for the series. Both Hamill and Conroy have voiced these characters regularly over the last 25 years, lending their talents to almost every animated iteration of the pair. They're joined by James Wood as Lex Luthor and Diedrich Bader as Booster Gold.
Justice League Action is the first animated ongoing based on the DC supergroup since Justice League which ran on Cartoon Network from 2001 to 2004. There's as yet no premiere date and only some sketches and character art online to promote the series.
The official description reads:
Batman, Superman and Wonder Woman lead the DC Comics Super Heroes against their most infamous foes in adventures packed with relentless thrills, fun and action. No need to wait for the good stuff to start, each eleven-minute episode jumps in with lightning-paced action and heroics. Whether defending the Earth, facing invaders from space, or battling the bizarre forces of magic, the always-rotating team of Justice League heroes, are up to any challenge.