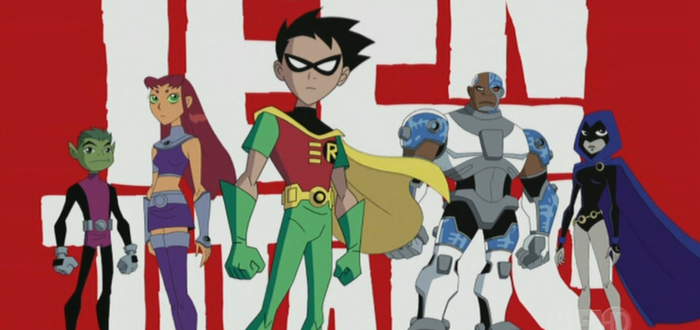 Live Action Teen Titans Series Cancelled
TNT president Kevin Reilly has announced that the Teen Titans live action series in the works on TNT has been cancelled.
The series, which was likely to be named Titans, had made it relatively far into development, with Akiva Goldsman tapped to pen the pilot. Dick Grayson (a.k.a. Robin a.k.a. Nightwing), Starfire, Raven, Barbara Gordon/Oracle and the duo Hawk & Dove were all slated to be principle characters.
"It wasn't where we wanted to," said Reilly, speaking to reporters at the Television Critics Association's press tour in Pasadena.
Perhaps an odd move, DC are likely looking into ways to really add to what Marvel are doing with their Netflix series. Though a promising project, there was every chance this wouldn't have legs on TV (especially when you consider the fate of Constantine) and for now playing it safe may be the better option. Still a pity though, seeing the likes of Oracle, Starfire and Dick Grayson onscreen together in live action would have been fun!