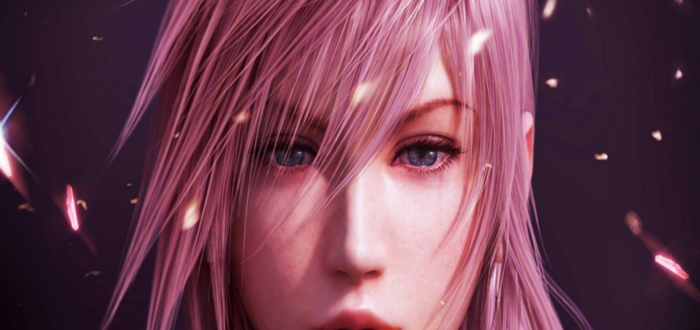 Lightning Strikes A Pose As Luis Vuitton's Latest Model
As any cosplayer will tell you, there's a huge importance placed on a character's style as well as their personality. So it should come as no surprise that one of the most popular characters to come out of Square Enix from a style standpoint, Lightning from Final Fantasy XIII, has been chosen as the latest model for Louis Vuitton's upcoming line.
Unveiled by Louis Vuitton's creative director, Nicolas Ghesquiere, via his Instagram, Lightning is shown looking stunning in Vuitton's upcoming spring/summer designs.
The above images are the only ones released so far of Lightning, but more are expected to be released as the spring/summer line progresses.
What do you think guys? Does Lightning look fabulous? Do you think the next Final Fantasy should contain some designer labels? Let us know in the comments below!