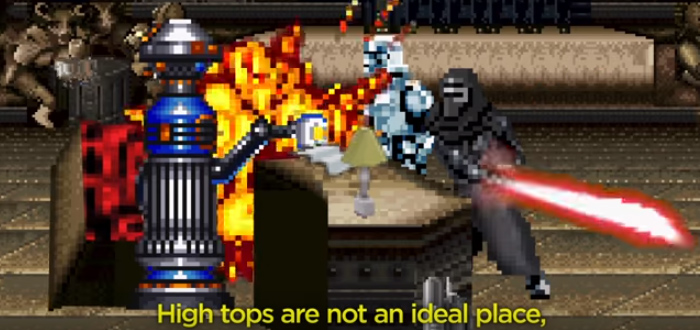 Kylo Ren Freaks Out About Everything
In what has to be the most fitting capture of Kylo Ren and his wonderful personality, this animation by YouTuber, Bill Bergen, displays all we hold dear about the wannabe Sith lord.
If you felt Kylo was all teenage angst and no psychotic Sith you'd be in the majority (probably!) who felt the character was a little on the whiney side of the Force.
Watch as he explodes over even the tiniest of life problems and enjoy!
Editor-in-Chief, part-time super villain and hoarder of cats. If you can't find me writing, I'm probably in the kitchen!