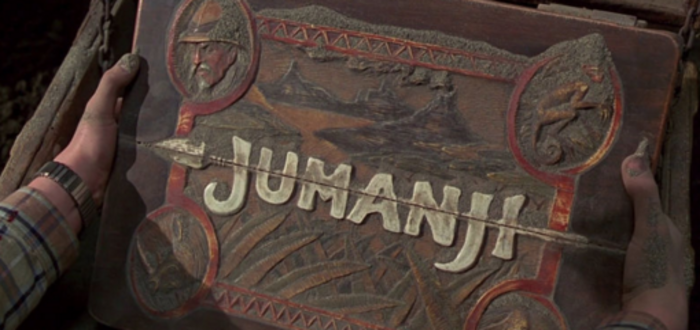 In the jungle you must wait until the date hits December 25th, 2016. The impending remake of Jumanji, an adventure book-turned-movie in the 1990s, is on its way to us in the climax of this year. News has surfaced that the director of this production will be Jake Kasdan.
His previous work includes Sex Tape and Walk Hard:The Dewey Cox Story. It is expected that this interpretation will serve more as a comedic affair rather than an action-based family movie, due to the past properties that Kasdan has directed.
The screenplay is being brought to us by the one of the writers of The Amazing Spider-Man 2 and helmed by the main writer of Pain & Gain. We hope this effort lives up to the charming nature of the original that starred the late, great Robin Williams. Stay tuned to The Arcade for more information straight from the depths of the jungle throughout the year.