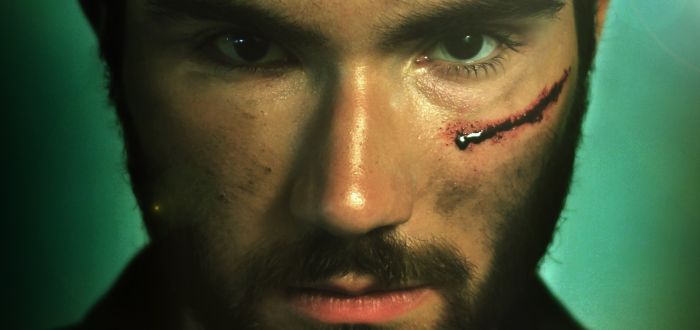 Watchworks Studio, who you may remember from that amazing Kilgrave Fan Film back in 2014 and the webseries Meanwhile, have released a trailer for their first feature length film, Iris.
The plot focuses upon Carson, an engineer, who creates a miraculous device only to have it stolen from his thief ex-girlfriend Charlotte and sold to a villainous organisation known as Scarlett.
Fearing the consequences, Carson teams up with Charlotte in a slick sci-fi thriller reminiscent of Mission Impossible and the Bourne Trilogy.
The film stars Nathan Faudree, Patrick Kelly and Michelle Hunter, among others, and is slated for an April 2016 release.