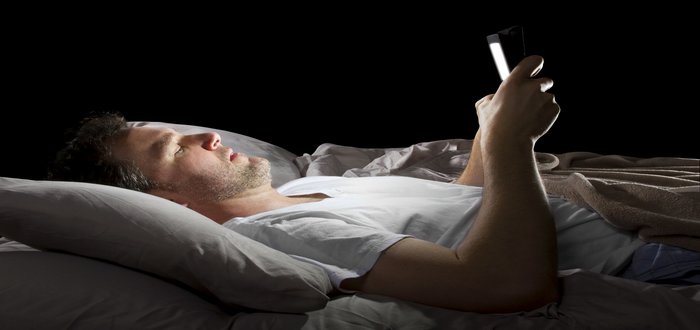 iOS's New Night Shift Feature Will Help You Sleep
A new Apple update that was previewed on Monday is thought to improve your sleeping habits.
As part of iOS 9.3, 'Night Shift' will allow you to automate changing the colour temperature of your iPad or iPhone which can help to ease the strain on your eyes.
This is not the first of its kind, however, with Android providing apps that do a similar function. It is thought that this feature will improve eye health for heavy device users.
Enabling it is almost as simple as adjusting your display's brightness level. Just head to Settings then Display & Brightness and scroll down to the new 'Blue Light Reduction' menu. From here, you can enable 'Blue Light Reduction' and manually adjust whether you want a cooler or warmer temperature.
You can also automate when the colours will change, either by enabling it from Sunset to Sunrise, or by creating a custom schedule for when you want it to kick in.
Here's a look at the feature in action:
This is still in beta mode so you should expect that a few tweaks need to be made before it is rolled out to the public in a few weeks. If you really can't wait, however, check it out in the next few days when Apple makes the iOS 9.3 public beta available. You can sign up for that here, but be warned: beta software can be unstable, and should only be used on a secondary device.