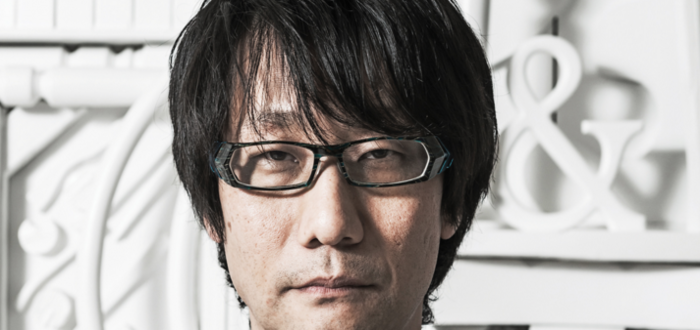 If you're a Hideo Kojima fan, you'll likely remember that at the end of last year he was finally able to leave Konami behind to form his new company, Kojima Productions.
However, since Konami no longer holds Kojima's contract, no one is going to stop him going to this year's 19th annual D.I.C.E Awards to be inducted into the AIAS (Academy of Interactive Arts and Sciences) hall of fame.
Kojima's latest game Metal Gear Solid V: The Phantom Pain was a fantastic game that made many game of the year lists across the medium. This is a reward for Kojima's contribution to gaming as a whole with his work on the original Metal Gear that brought the idea of stealth action to our gaming minds.
Metal Gear has stood tall to date with memorable bosses and great stories. So for all that and his numerous other contributions to the gaming world, we salute Kojima. Well done, sir, thanks for everything so far!