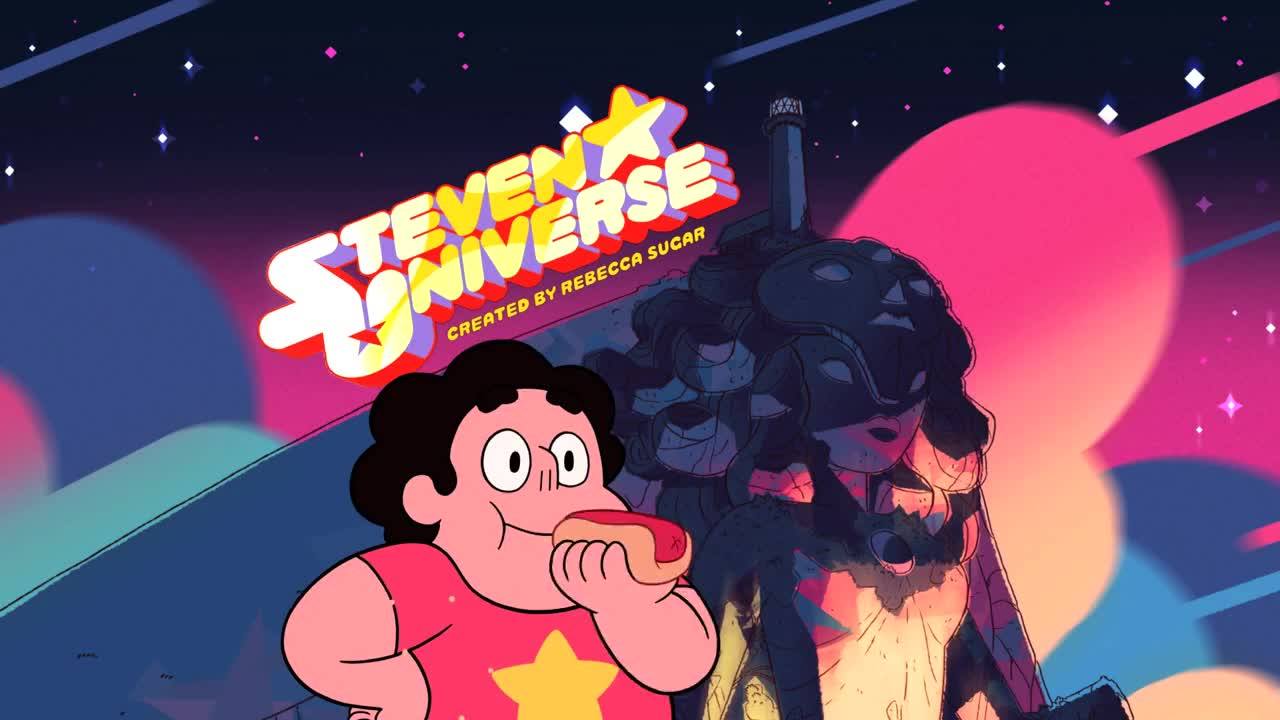 Geeky Goodies: Steven Universe Edition
For the last while my "go to" thing to watch has been Steven Universe, my favourite songs are from Steven Universe and the outfits in my life are inspired by ….you guessed it Steven Universe. After a brief hiatus at the end of the year, and then returning with some amazing episodes, I'm on a bit of a Crystal Gem buzz right now. So , I compiled a list of some of my favourite items inspired by the Crystal Gems.
Art 
Add a splash of pink with this Rose Quartz inspired art. Its soft gentle colours and flowing lines are just so relaxing just like Rose herself.
Pearl 
This Pearl inspired jewellery has Pearl written all over it. The elegance in the design and softness of the colours is just perfect for showing some Pearl love.
Tank Top
This awesome tank top just screams Amethyst. Looks like something she would don herself. Its awesome with just enough fun and cuteness thrown in.
Cube Plush
Nothing says cube like Garnets do. It would be a perfect bed or couch mate. Perfect for cuddling.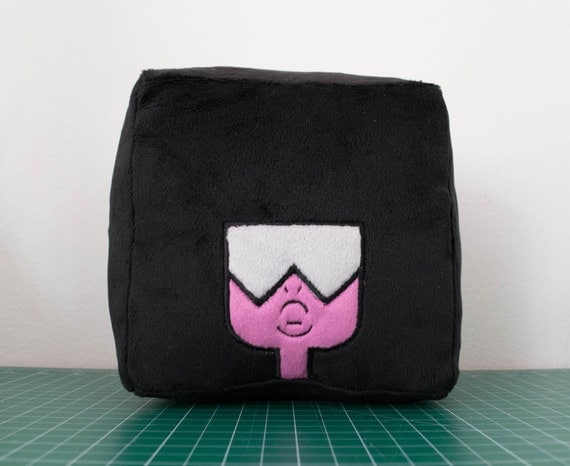 Pillows
Deck out your bed with some cushy pillows. They come in a range of sizes and gem patterns. I wouldn't mind falling back on these after a long day.
Ukulele
For those ukulele fans out there you can have your very own colourful ukulele.
Tank Top
Another tank top but this time for the delightful Mr. Universe.
Patch
This amazing patch deserves to be to a jacket and worn out and about. It's the epitome of style.
Bookmarks
I am a sucker for cute bookmarks and as a result have too many, that  I can never seem to find when I need them.Nothing will brighten up those pages more than these wonderful bookmarks.
Beanie and Gloves
With the weather still being unpredictable as always, be prepared with this Peridot beanie just in case a sudden cold spell lands. While you're at it, pair it with these cute gloves.
Do you have your eye on any of these items or do you have others that you think we will love? Let us know in the comments below,