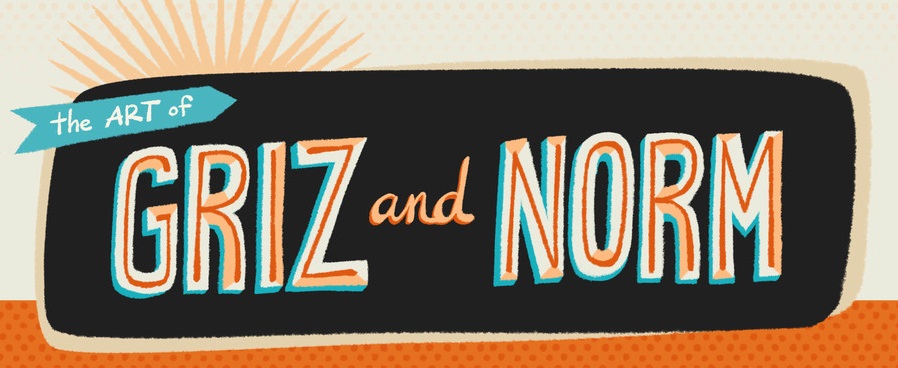 Gallery: Star Wars Cats
Griz & Norm Lemay are an amazing couple who are feature animation artists at Walt Disney Animation Studio. Griz (Griselda) is a visual development artist & character designer. Norm (Normand) is a storyboard artist. To our delight, they quite enjoy drawing cats during their spare time. They're also big Star Wars fans. So naturally, they joined their passions together and gave the world possibly some of the most squee-inducing fan art one could imagine.
If you want to check out more of their work, you can head on over to their instagram, where there's tons of other Star Wars art, just none including more cats, but that's okay, because they're pretty awesome.
Which cat is your favorite? Let us know in the comments bellow!