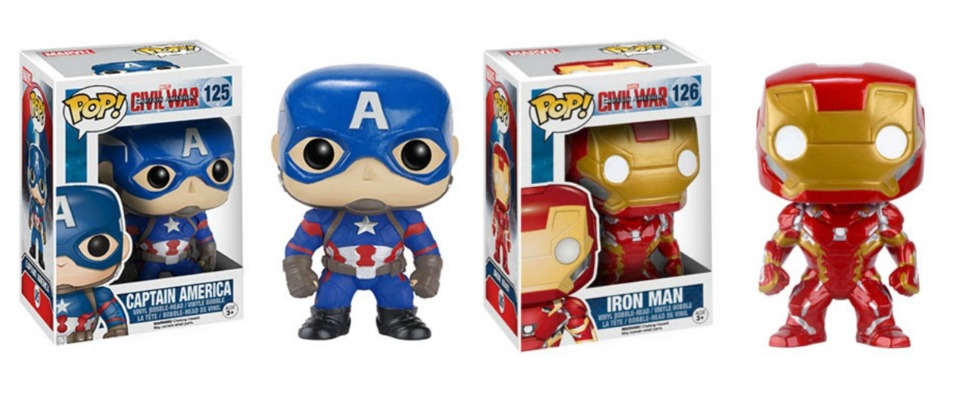 Funko Pop Unveil Civil War Figures And Dorbz
Six days! We're six days into bloody 2016 and we're already after spending half our yearly budget thanks to those monsters over at Funko Pop!
What have they done this time you ask? Why they've gone and released the images for the first line of Captain America: Civil War Pop figures. Everyone from Cap to Crossbones, the Vision and Black Widow can be found some coming with alternate versions including maskless Black Panther. While the film isn't due for release until May but these figures will drop in February.
Just to doubly make sure we remain poor for the first quarter of the new year, a line of Dorbz figures will follow March after the main Pop figure releases and the roster features the majority of the main characters but I'd like to see a Scarlet Witch added (not that I'm going to be able to resist splurging here).
Damn you Funko Pop! Damn you!
Editor-in-Chief, part-time super villain and hoarder of cats. If you can't find me writing, I'm probably in the kitchen!