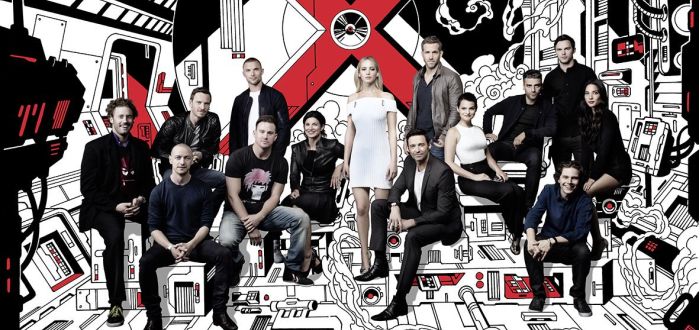 Fox's Marvel Squad Unite In New Picture
The Marvel heroes over at Fox have united for the first time in a new picture released by Empire Magazine.
The cast of heroes extends from Fox's upcoming lineup of films, including heroes from X-Men: Apocalypse, Deadpool, Wolverine 3 and Gambit. While some other popular characters like Jubillee and Jean Grey do not feature, we're still very excited to see Ryan Reynolds and Channing Tatum brushing shoulders with some other X-Men.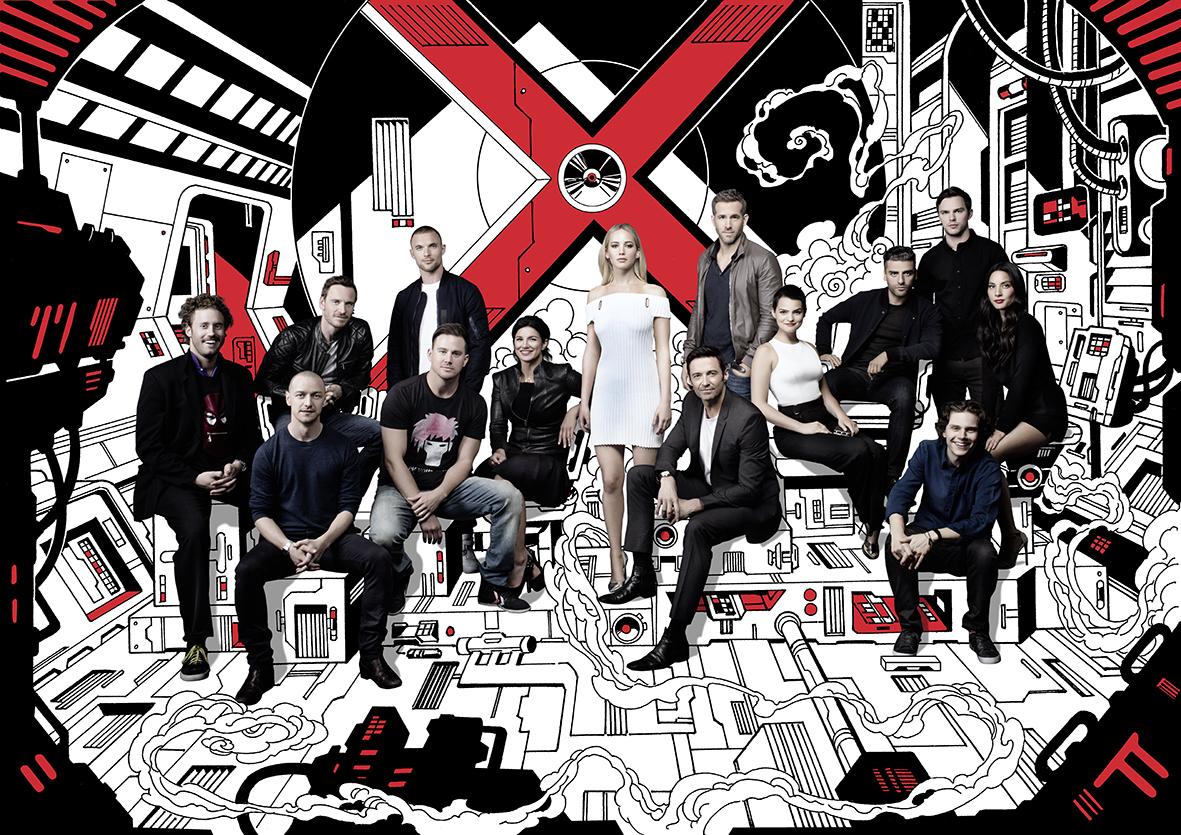 From left to right, the picture includes the un-costumed  T.J. Miller who plays Weasel, Michael Fassbender as Magneto, James McAvoy as Professor X, Ed Skrein as Ajax, Channing Tatum as Gambit, Gina Carano as Angel Dust, Jennifer Lawrence as Mystique, Hugh Jackman as Wolverine, Ryan Reynolds as Deadpool, Brianna Hildebrand as Negasonic Teenage Warhead, Oscar Isaac as Apocalypse, Nicholas Hoult as Beast, Olivia Munn as Psylocke, and Evan Peters as Quicksilver.
Deadpool will hit cinemas February 12 with X-Men: Apocalypse following soon after on May 27.