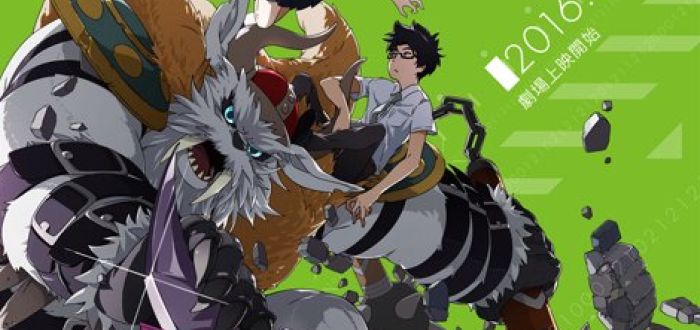 First Trailer Released For Digimon Tri: Ketsui
The second part of the Digimon Tri series Ketsui (Determination) will be released in April, but until then, we can feast our eyes on the first teaser.
The trailer mostly features Joe and Gomamon who has finally learned to digivolve to his mega level Zekemon, as well as Mimi and Palmon who has also digivolved to the mega level Rosemon for the first time.
Digimon Adventures Tri: Ketsui will see release in April.