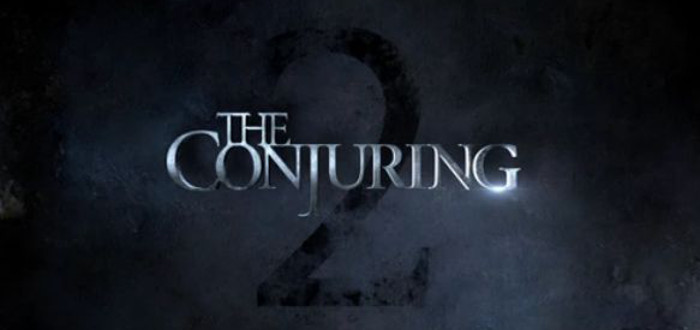 First Trailer For Conjuring 2 Is Here Right Now
The first trailer for the sequel to James Wan's The Conjuring has been released online.
Vera Farmiga and Patrick Wilson return as the Warrens, real life supernatural investigators from whom these films are based. This is another movie based on real events.
A period-piece-turned-horror-movie, The Conjuring was something a slight cut above in mainstream horror back in 2004. Though it's only been two years, there is a bit of fatigue possibly setting in for possession/haunted house narratives. Paranormal Activity and Insidious are now both finishing up and The Conjuring 2 will need to be something slightly different to make a mark for itself.
Here's the trailer:
The official synopsis is:
The supernatural thriller brings to the screen another real case from the files of renowned demonologists Ed and Lorraine Warren. Reprising their roles, Oscar nominee Vera Farmiga and Patrick Wilson star as Lorraine and Ed Warren, who, in one of their most terrifying paranormal investigations, travel to north London to help a single mother raising four children alone in a house plagued by malicious spirits. The Conjuring 2 in theaters June 10, 2016.
The Conjuring 2: The Enfield Poltergeist will haunt irish cinemas June 17.