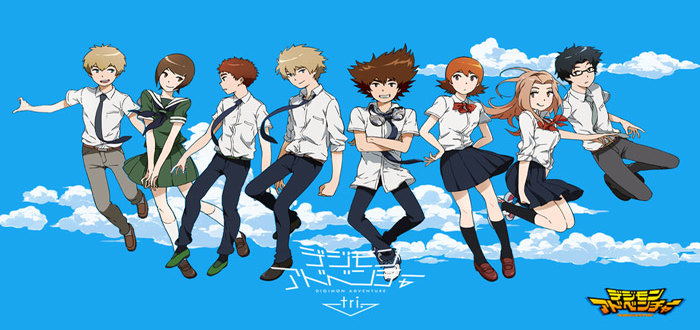 Digimon Adventure Tri: Ketsui Promo Reveals Third Film Title And Release Date
Friday saw the release of the promotional video for the upcoming second Digimon Adventure Tri film, Digimon Adventure tri Ketsui (Determination). In the video we get to see battle scenes with Rosemon and Vikemon not to mention some battles with Leomon and Ogremon that we all recognise from the original series way back when.
Most importantly, though, at the end we have a teaser for the third film Digimon Adventure tri. Kokuhaku (Confession) with Patamon saying "Sayonara, Takeru". The third film will open in Japan this summer.
The second film is set to open for a limited run in Japanese cinemas on March 12 while also being made available online the same day. Crunchyroll will stream the "next chapter" of the Digimon series in winter 2016.