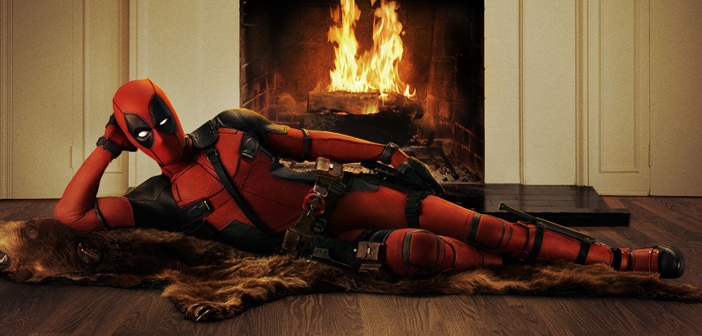 Deadpool Movie Banned In China
Marvel movies have previously enjoyed financial success in China. However, Deadpool, Marvel's ever loving foul-mouthed psychotic sadist, will not reap such benefits for Fox as the merc with a mouth's own film won't be released in Chinese cinemas.
Tim Miller's Deadpool will keep the blend of dark humour, inside jokes and outrageous violence which made the character a longtime favourite among comic book fans. However the China Film Group Corporation, the state monopoly that foreign film distributors have to go through, have deemed it unsuitable for distribution due to the extreme content.
China have been known to censor material deemed offensive but it seems that Deadpool was just too much. Deadpool will be released over here on February 10th, in all it's uncensored  gory glory.