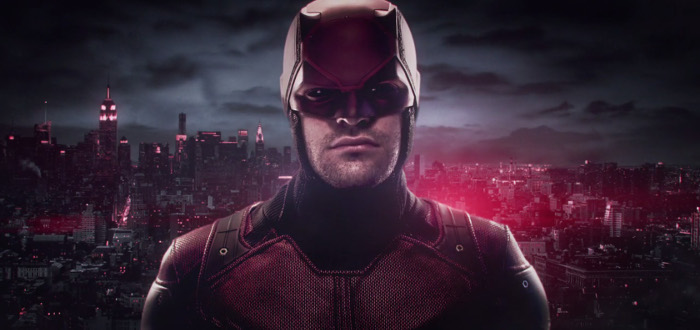 Daredevil Season 2 Release Date Confirmed
It was previously speculated that Daredevil season two would land the same weekend as Batman V Superman: Dawn Of Justice. This isn't the case as Netflix have since confirmed the series will launch on the streaming service on March 18 at 8am Irish time.
The first trailer for the new season of Matt Murdoch's adventures was recently released as well, mounting anticipation for the series. This season will see the debut of The Punisher and Elektra into the MCU, as well as expected cameos from Jessica Jones and Luke Cage as the Netflix shows move towards The Defenders series.
Daredevil season two, starring Charlie Cox, Jon Bernthal and Karen Page, will hit on Netflix on March 18.