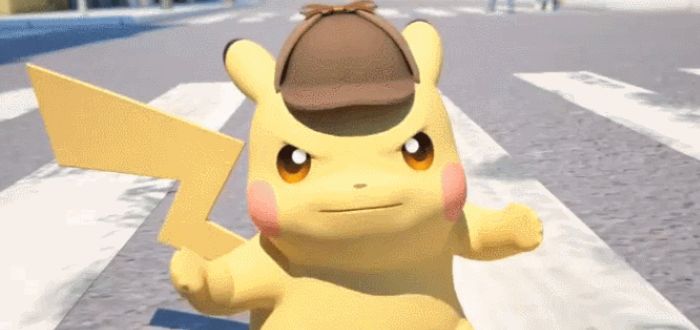 Cinematic Adventure Game 'Detective Pikachu' Coming To 3DS
Pokemon fans in Japan were treated to a nice surprise today, as the first trailer for Pokemon: Detective Pikachu –Birth of a New Duo revealed the spinoff game would begin distribution next week.
https://www.youtube.com/watch?v=Y9j9RWkPstc
Serebii reveals that the game will star a "smug, talking, loveable, detective Pikachu" who will accompany the main character Tim Goodman in this puzzle solving Cinematic Adventure Game.
Detective Pikachu  will be a singe player game and has no online or communication features, available from the Japanese Nintendo 3DS eShop from February 3, and will set you back approximately 800MB of space or 6,400 blocks.